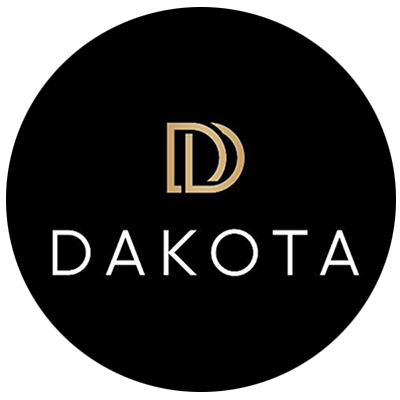 Dakota
Our team first engaged Dakota with a view to creating a virtual tour that would allow potential guests a special insight into what awaited them during their stay. Dakota is the epitome of modern luxury and it was important for us to capture the detailed design and distinctive rooms that the hotel is so well known for.
This project allowed our team to push conventional 360 tours to the limit and create a truly engaging tour that allowed users to view the hotel, its restaurant and menus as well as book a room. This project sets a benchmark of what a virtual  tour can be and opens up a whole host of possibilities within the hospitality industry.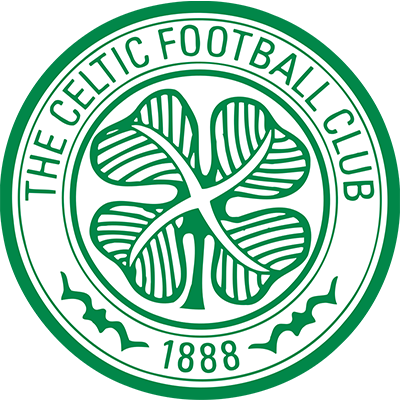 Celtic
Celtic Football Club is a global brand, with fans around the world. At Vuabl we were set with the task of helping Celtic fans immersive themselves in their heroes footsteps, as well as increasing fan engagement world wide. We were able to achieve this by offering fans an interactive glimpse into their favourite football club. Through this we created several 360|VR tours of various spaces, including:  A mini stadium tour, corporate hospitality suites and a behind the scenes tour of Lennoxtown – the famous Celtic training ground. We included various functionality within these tours such as audio, social media share functionality and calls to action such as "Book Now" buttons. We managed to help Celtic increase their fan engagement with supporters in various countries loving the tours. Notably, the mini stadium tour was shared on fan forums and across social media managing reach fans in every corner of the globe.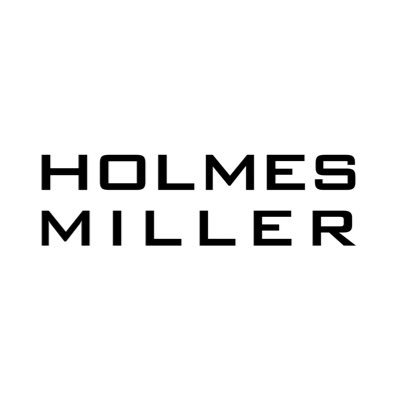 Holmes Miller
The Vuabl team approached Holmes Miller with an idea that could put their clients in the driving seat when picturing completed projects. It can be difficult to imagine how a house, school or sports centre will look when it is just an empty shell and we wanted to bring these ideas to life. Holmes Miller Architects have a reputation for sustainable building design and have worked on impressive projects across various sectors including education, residential and sport.
Our team got to work on creating a full CGI walkthrough of a proposed Aviva training centre in Perth. The tour allowed users to walk through the building exploring the various office spaces alongside the breakout spaces and gym. In order to help Aviva Directors further visualise the space we provided an Oculus Go allowing viewers to become completely immersed in the surroundings. Holmes Miller went on to win the contract for this job and we were more than happy to help bring their designs to life.
Computer Generated Imagery
Our studio understands the impact high quality CGI content can have and we strive to deliver on bespoke projects tailored to your brief. We can create stunning images and animations completely unique to you from something as simple as a drawing. There is no need to compromise with Vuabl as we create engaging CGI content at an affordable price.
Click below to view photography